Last Minute Offers
These are a selection of some of our best last minute offers. Whether you are looking for a last minute luxury holiday, city break, something further away or just a bargain break please contact one of our travel experts who will be happy to help you find your last minute holiday!
Looking for something similar?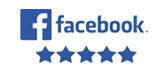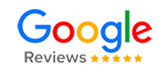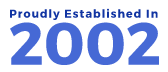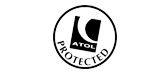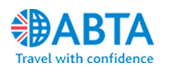 Can't Find What You're Looking For?
You can always use our search to find your perfect holiday!
Additional Information
Please note all the above holidays are subject to availability and prices can change at any time although we do our utmost to keep them as accurate as possible.  Please contact one of our travel experts for details and bookings.
Chat With Us
Prefer to chat online? Drop us a message! If we're not signed in we'll respond as soon as we can!
Get the latest holiday offers from The Holiday & Flight Centre.
Enter your email address to get details of all out best deals sent directly to your inbox.